Literie Bonnet, bedding manufacturer since 1955.
Literie Bonnet has always been a partner of the most beautiful projects! With a perfect mastery and a demanding choice of raw materials, we carry out all your requests with excellence.
Our manufacture brings a perfectly adapted answer to the needs of architects and decorators. Its meticulous fabrication allows it to equip establishments such as guest rooms, charming cottages up to 5 stars. We are also partnering in private projects with architects for yachts or villas. The comfort for the "well-sleeping" of the customer is essential, the Manufacture Literie Bonnet proposes a new approach in this field.
Respecting the rules of manufacturing high-end bedding, we offer our expertise for your most ambitious projects.
This is how we turn every need into a recommendation of each problem a solution and of each bedding an added value.
Our Expertise
Literie Bonnet gives a total experience, offering you its expertise on mattresses, box springs and headboards as well as comforters and bed linens.
Our fields of expertise
Our expertise allows us to be versatile and to give the best on each project: bed and breakfast, charming B&B, hotel, yacht or private villa.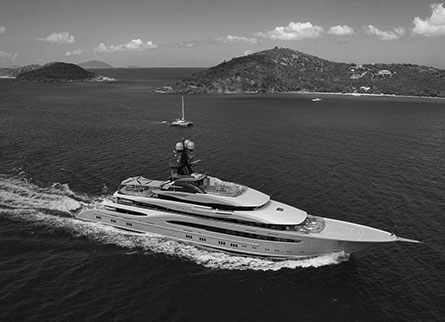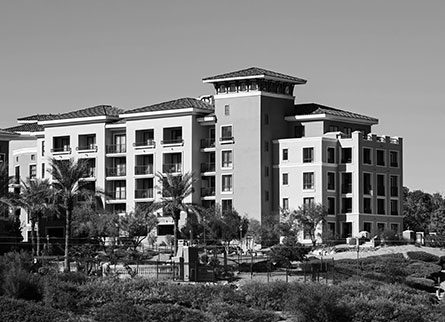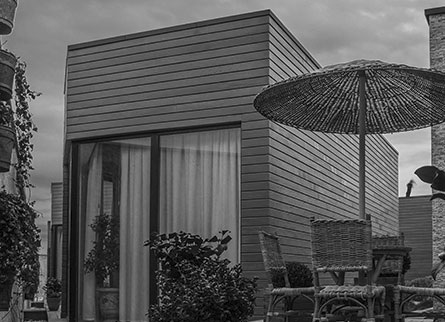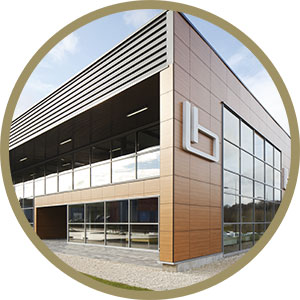 Designed and manufactured in France
Our mattresses, box springs and headboards are handcrafted since 1955 in Besançon. The "Made in France" brand is inseparable from the image "Literie Bonnet".
Reactivity and made to measure
Our unique expertise, which is passed on from generation to generation, enables us to carry out the most ambitious projects quickly and carefully.
The noblest materials
We select the best materials for our products. Nature creates them, our expertise allows us to refine them.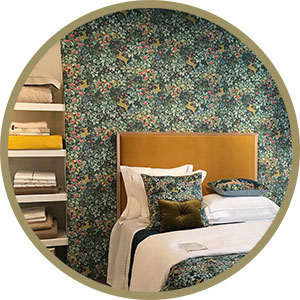 Our bed linen collection
Literie Bonnet also has The Bonnet Home Collection, a range of bed linen, bedding protection, and selected terry towels.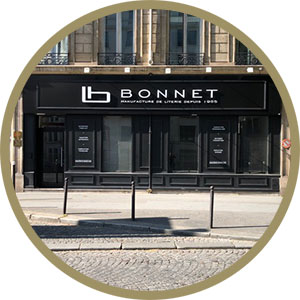 Our showroom in Paris
Our collections and realizations are to be discovered in our 4 showrooms: Paris 8th, Geneva, Basel, and Besançon. Possibility of privatized appointments.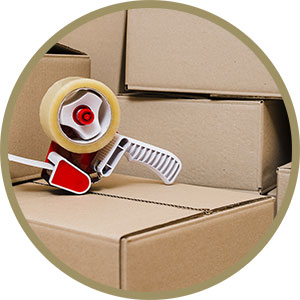 Delivered by us
We push our sense of service right up to the delivery of our products by us. Your orders will arrive safely at the place of your choice.
Literie Bonnet Partner of the most beautiful places
Since 1955, Literie Bonnet has been assisting architects and decorators with their most beautiful projects.