Literie Bonnet is pleased to announce the opening of its first Parisian Showroom. The new place for handcrafted bedding
The new place for homemade bedding
We are of course presenting there our great classics and all our new products: Mattresses with all the
mastered technologies (springs, natural latex, memory foam, new combinations, etc.); Bed bases adapted to each technology; Headboards and other small bedroom furniture. We complete this offer with a selection of bedding accessories (pillows, comforters, protection, etc.) and an exclusive collection of elegant and refined bed linen.
From now on, people who are concerned about their quality of sleep and who are demanding for the manufacture and origin of their bedding will now have a must-have address in Paris. We will be as close as possible to our Parisian clientele in order to offer our know-how and personalized service all year round.
Our showroom will be open from Monday to Friday from 10:00 am to 1:00 pm and from 2:00 pm to 6:30 pm; on Saturdays, by appointment only. However, until July 31st, the showroom will be open on Tuesday, Wednesday and Thursday from 10:00 am to 1:00 pm and from 2:00 pm to 6:30 pm.
We will be pleased to welcome you with great pleasure. We welcome both private individuals and professionals and offer for each need a studied and adapted answer. Advice and support to make each purchase, a total satisfaction for the customer.
Since 1955, Literie Bonnet has been perpetuating the craftsmanship of the mattress maker and contributes to improving the quality of sleep of its customers. All our mattresses, box springs and headboards are made in France and come from our workshops in Besançon in the Doubs. From design to manufacturing, each piece is thought with passion and in the rules of high-end bedding. The city being recognized as a reference in terms of style and aesthetics, it was only natural for Literie Bonnet to finally settle in Paris.
Notre showroom sera ouvert du lundi au vendredi de 10h00 à 13h00 et de 14h00 à 18h30 ; le samedi, uniquement sur rendez-vous. Madame Johanna Galaup, la responsable du showroom, vous y recevra avec grand plaisir. Nous accueillons, particuliers et les professionnels et proposons pour chaque besoin une réponse étudiée et adaptée : Conseil et accompagnement, pour que chaque préconisation soit au-delà de votre achat, une satisfaction totale.
Depuis 1955, Literie Bonnet perpétue le savoir-faire artisanal de matelassier et contribue à améliorer la qualité du sommeil de ses clients. Tous nos matelas, sommiers et têtes de lit sont made in France et proviennent de nos ateliers de Besançon dans le Doubs. De la conception à la fabrication, chaque pièce est pensée avec passion et dans les règles de la literie haut-de-gamme. Référence en matière de style et d'esthétique, il était tout naturel pour Literie Bonnet s'installer enfin à Paris.
The manufacture of beautiful bedding pieces is much more than a set of techniques. With a perfect mastery of manufacturing processes and a demanding choice of raw materials, we will carry out all your projects with excellence. This is how we turn every need into a recommendation, every problem into a solution and every bedding into added value.
"To make bedding for us is more than just materials". Maurice Bonnet, the founder
Our objective being that you live a unique experience on a Bonnet bedding, we invite you to come and choose the mattress that suits you: whatever the technology chosen: pocket springs (Heritage 1955), natural latex (Natexa) memory foam (AirPur); wherever the product is going to be used: private residence, hotel, yachting (Grand Hôtel Collection) accompanied by its box spring, pocket springs, slatted, upholstery finish, basic fabric or publishers.
Our Parisian showroom is at your entire disposal to discover the excellence of our mattresses, so do not hesitate any longer, push the door and live the Literie Bonnet experience.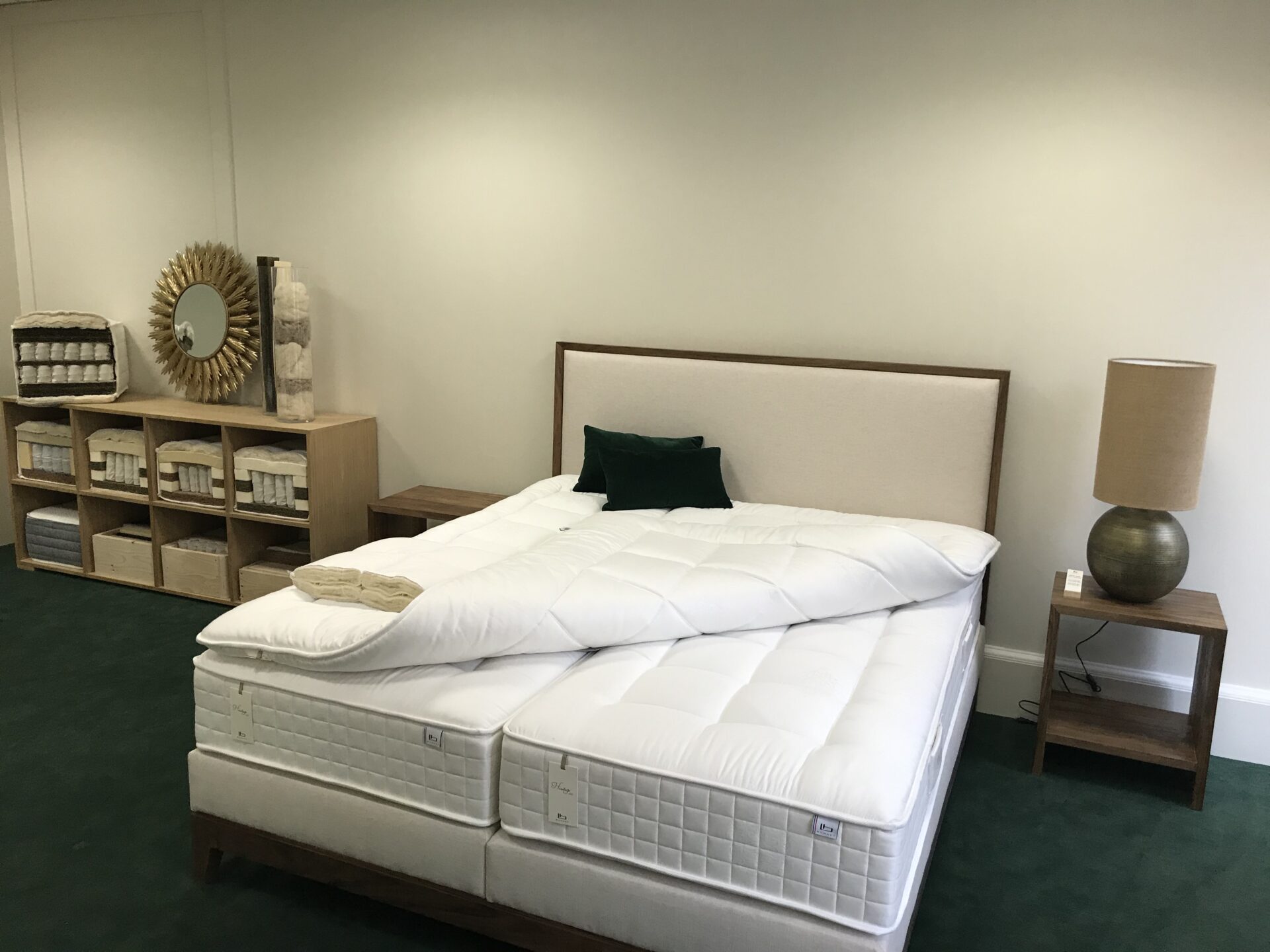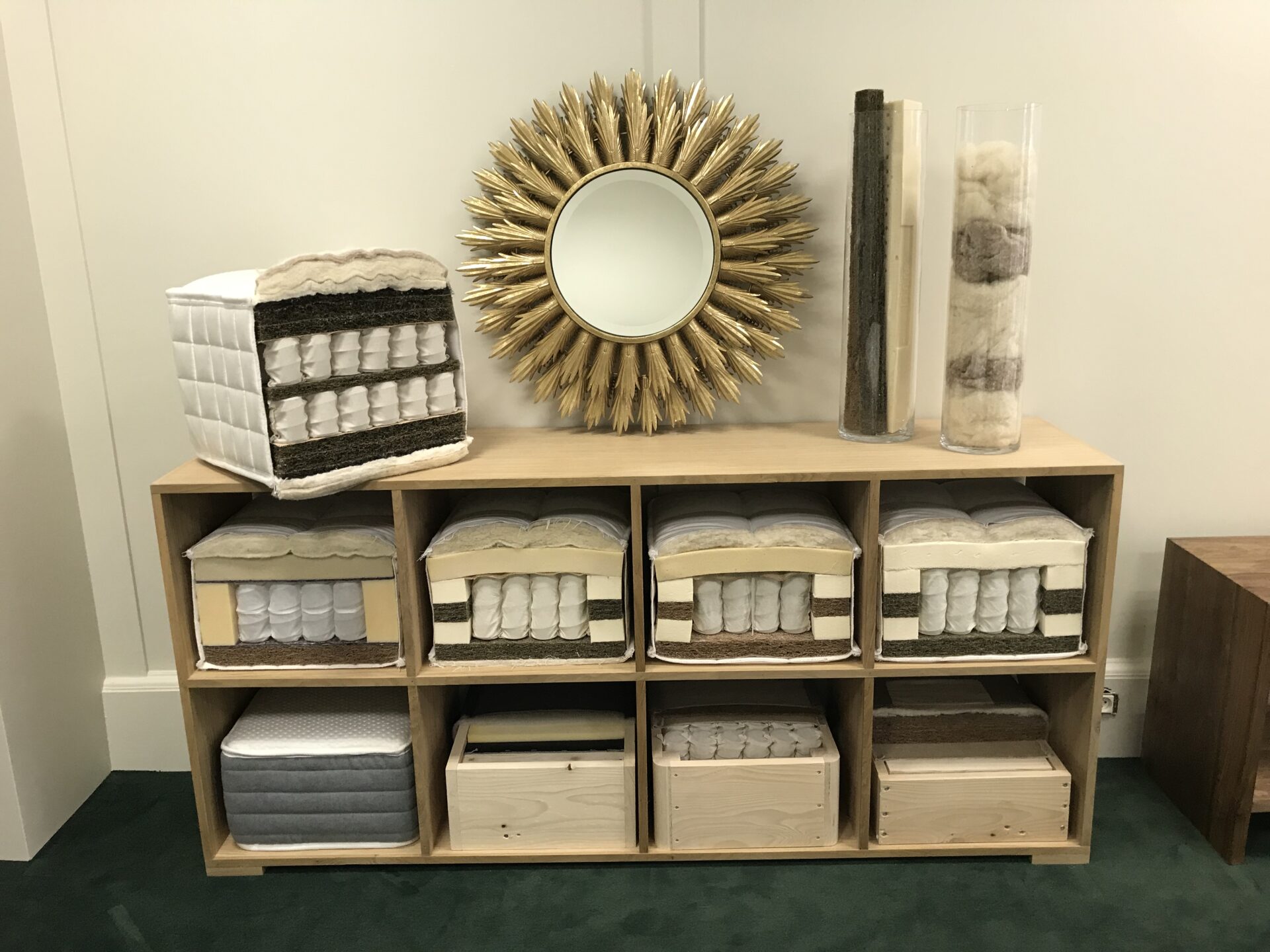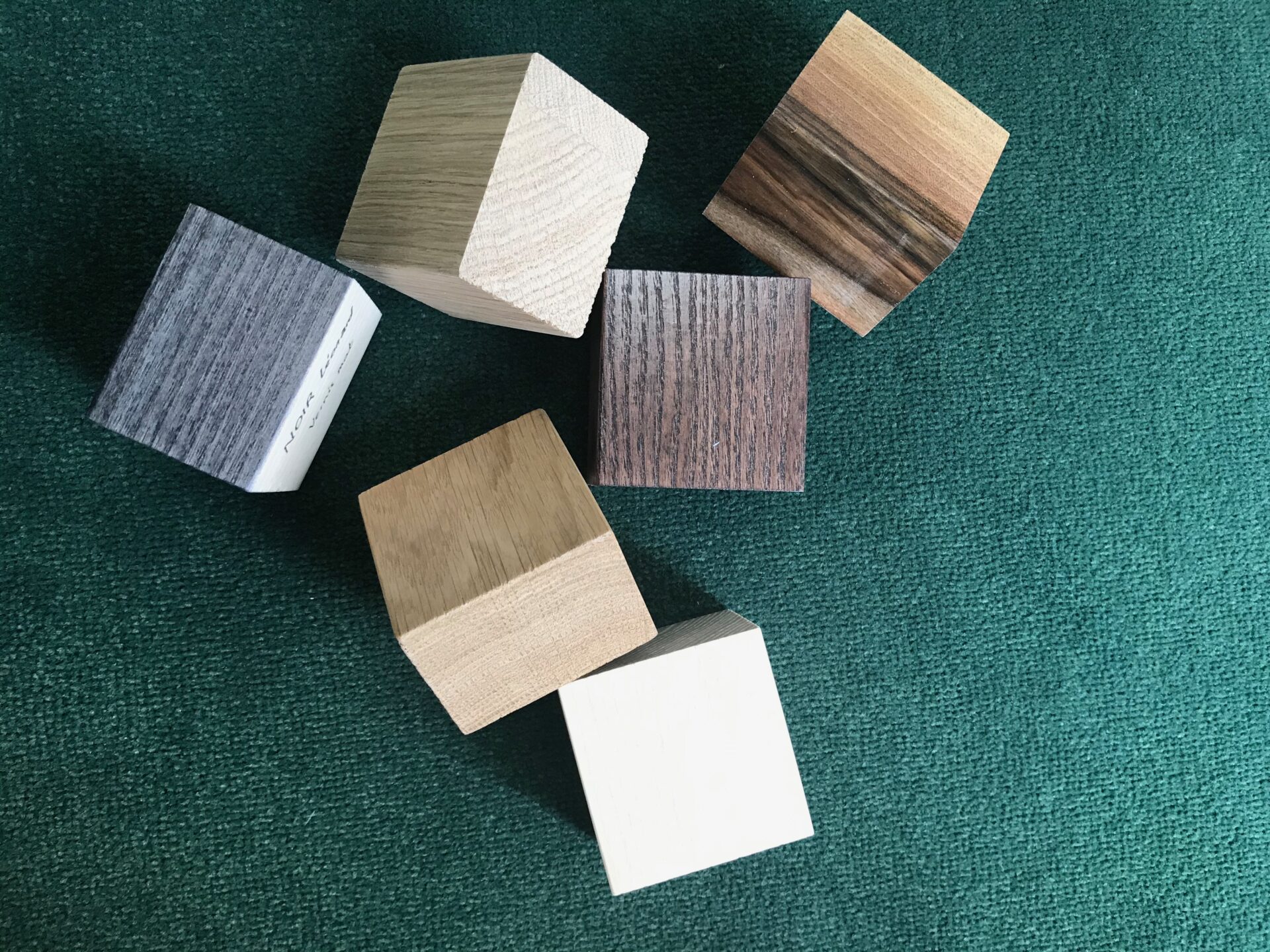 Opening hours:
From Monday to Friday
10 a.m. – 1p.m. and 2p.m. – 6-30p.m.
And Saturday by appointment.
162-164 Boulevard Haussmann
75008 Paris
ACCESS :
Subway : Lines 9 and 13, stations Saint-Augustin, Miromesnil or Saint-Philippe du Roule
Rer (suburban train): Line A, station Charles de GaulleÉtoile
Bus: lines 22, 43, 52, 54, 28, 80, 83, 84, 93
Car: Parking Haussmann Berri, at the foot of the museum, open 24 hours a day.
Velib'': Station Rue de Berri
Make an appointment at 01 42 89 97 12 or 06 80 20 20 77
Our selection of mattresses: